Over its 150-year history Springfield Public Schools has graduated thousands of high school students from Central, Glendale, Hillcrest, Kickapoo and Parkview High Schools.
The Foundation for Springfield Public Schools has a database for SPS alumni and we would love to have your participation! To ensure you are in touch with us and can be reached for reunions and other alumni events, please keep us updated with your most current contact information. See the form at the bottom of this page!
If you have any questions, please contact Lori Finke, Program Director, at 417-523-0024 or

lfinke@spsmail.org

.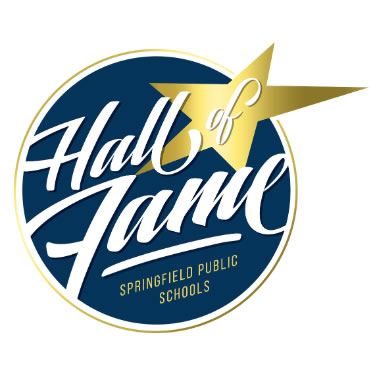 See what's happening at your Alma Mater!
Please fill out this form to update your information.
Alumni Update
Alumni Update